CHEMICAL CLEANING AND OIL FLUSHING
We provide innovative and smart chemical cleaning services. Our team of experts will provide your company with cost effective, efficient and on time cleaning solutions – anytime, anywhere.
CHEMICAL CLEANING ➜ Our specialists have an in depth background in providing a multitude of chemical cleaning services. We provide tailored solutions to meet the needs of even the most challenging projects. Our range of application methods; fill and soak, circulation, rotating nozzles, foam, vapor phase, and on-line cleaning. Typical equipment includes: towers, drums, boilers, Acid Gas Recovery Units, hydraulic and lube oil systems, exchangers, reactors, cooling water systems and acidic and alkaline storage vessels.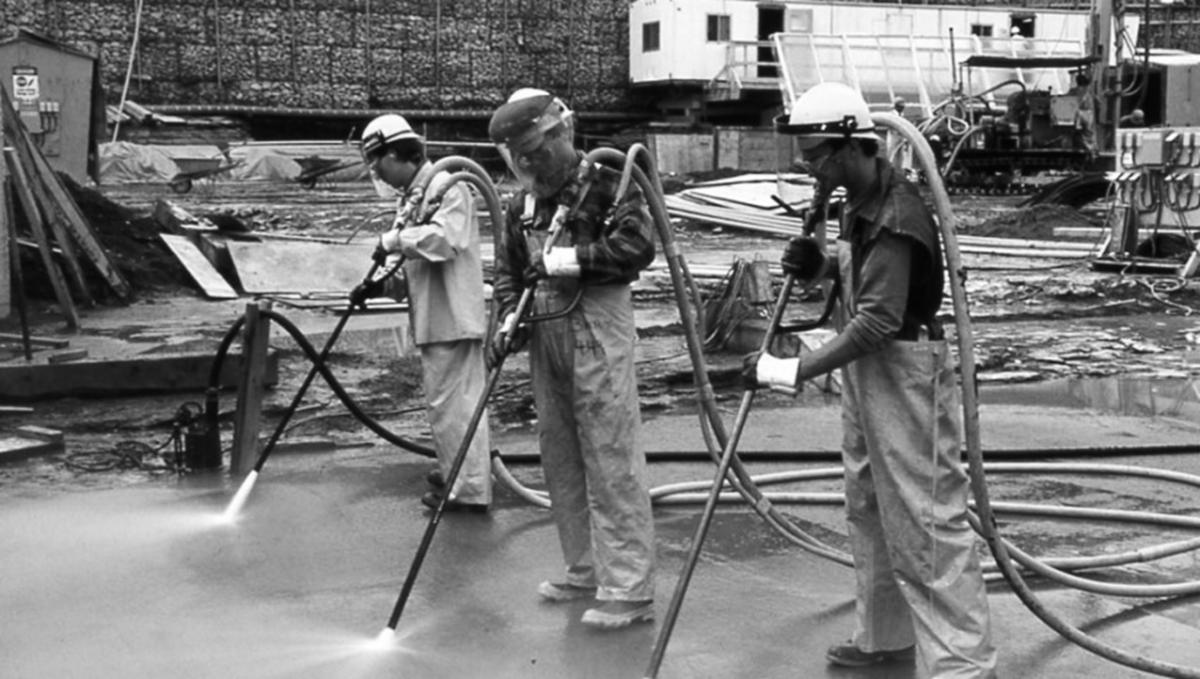 OIL FLUSHING ➜ With our effective flushing solid particulate contamination can be eliminated in hydraulic and lube oil systems. Our flushing technicians are skilled and fully trained on specific flushing equipment. Typical flushing services include; hydraulic oil, lube oil, high volume water and demineralised flushing.